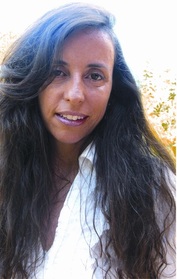 My name is Dr. Daniela Granzotto. I am a Licensed Clinical Psychologist in Honolulu, Hawaii and author of the book Woman to Woman: The Truth About Our Intimate Relationships: How We Love, Hurt, and Triumph.

As a practicing therapist, I work with adults with a range of issues and symptoms including anxiety and depression, low self-esteem, grief and loss, and relationship problems.

Therapy can be a unique experience of self-exploration, change and growth. My treatment approach is to help clients increase self-awareness and work through emotional issues that are contributing to their problems and difficulties. Through guidance and support, I empower clients to make positive changes that allow for effective outcomes and an increased sense of well-being.






---